A tour of a winery can be a surprisingly active experience. Whilst you might think that the trip would be all about lingering on sun-dappled terraces, sipping a selection of vino. You'll find that you actually do a lot more walking than you would expect. The beauty of wineries is most often in their grounds. In the endless stretches of countryside and ordered rows of vines marching off into the hazy distance. A trip to a winery that didn't include a stride around the idyllic surroundings would be a tour that missed out on something.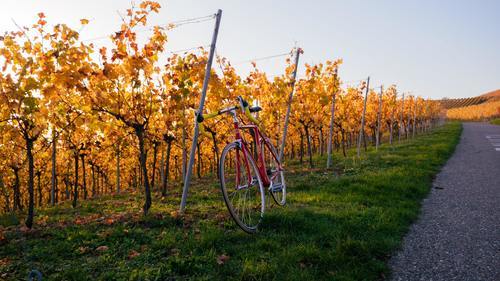 Dress to impress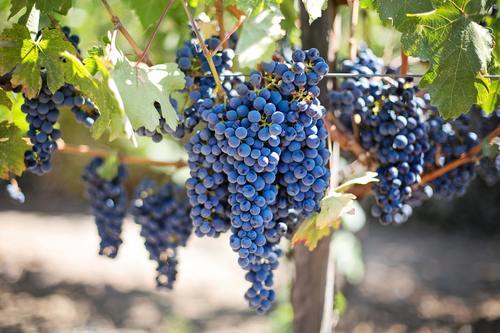 With that in mind, it is important to dress properly in order to enjoy the experience. You want to make sure that you're comfortably dressed, able to move freely and actively, whilst still looking good enough for the bar and terrace. Stylish and cool yoga pants are a perfect choice.
Breathable and flexible, yoga pants will allow you to hike, stride and stroll your way around the winery grounds. They will also allow you to enjoy one of the wine industries favourite experiences: winery cycle tours.
On your bike
Touring the wineries of your chosen region by bike is one of the most enjoyable ways to see them. The combination of the climate and landscape required to produce good wine has led to wineries being located in some of the most stunning places in the world. And, as a general rule, where you find one winery you're bound to find another. Which begs the question, why tour only one winery when you can tour several?
You can choose to drive yourself between wineries or book a tour and be chauffeured from one to the next in a private or shared car. But the most popular option, and easily the most fun is to hire a bike. That way you can enjoy the outdoors, get some gentle exercise and make your way between wineries in your own time.
Always be prepared
Prepare for this blissful day out by choosing yoga pants, comfortable footwear and a small backpack in which you can easily carry your supplies for the day – think plenty of sunscreen and water. But there's no need for your look to be boring or utilitarian. Choose yoga pants in cool prints or classic colours for an active-street style that will look just as good on the terrace as amidst the vines. Dress them up with a paired top, stylish accessories and a statement pair of sunglasses to look every inch an active but elegant wine aficionado.
---