Wine is among the most consumed drinks in the world. Many people of legal age around the world have had a taste of wine. Most of the wine consumed in the world is produced by four countries. In recent years, other countries have come up with high-quality wine and are offering competition to the four top wine-producing countries. Here are the top wine-producing countries in the world.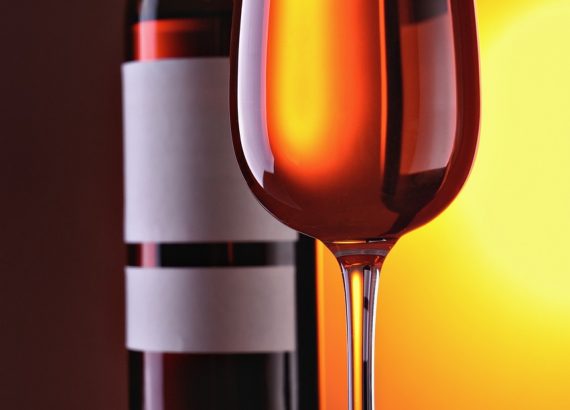 Italy
Italy has a long history of making wine; in the practice since the Greek colonization. The country has an ideal climate for growing vineyards. More than 500 varieties of grapes are grown in Italy. About 50 million hectolitres of wine are produced annually in Italy. This is about 25% of the wine produced worldwide every year.
France
France produces about 42 million hectolitres of wine per year. The Mediterranean climate favours the growth of vineyards in the country. The availability of grapes makes it easy for the country to produce wine. A recent climatic change has hurt wine production in France. However, France's wines still remain a quality to beat.
Spain
Spanish wines are popular due to their unique taste. Spain has a very large area under grape cultivation. It is the third-largest wine producer in the world. Most of the wine produced in Spain is consumed domestically. This is due to the low cost of domestic wines in Spain. Rioja, Sherry, Cava and Tempranillo are some of the wines you should try from Spain.
United States
Almost every state in the United States produces wine. More than 85% of the wine produced in the US comes from California. Most of the wines produced in this country are made from Vitis Vinifera, a European grape. Wines produced in non-European countries are referred to as New World Wines here.
Argentina
Grapevines here are planted in high elevation grounds. The country has risen to the world market in the last few decades. Most of the wine in Argentina is produced in Mendoza. Any wine lover should try Torrontes and Malbec wines to have a taste of pure Argentinian wine.
Chile
Chile produces about 10 million hectolitres of wine per year. The wine produced is of great taste and pocket friendly. It is advisable to sample Pinot Noir, Sauvignon Blanc or Chardonnay wines which are made purely from Chilean grapes.
Australia
Every state in Australia is involved in wine production. Most of the vineyards in Australia are found in the southern part of the country. Wines produced in this country are unique in each region.
China
China is the largest market for wine. The wine produced in this country is highly influenced by French wine. Wine quality in the country is constantly being improved to increase demand.
---